During the first year of Agile Tower Paris, many of you have to ask us that the event come back to Paris in 2010. With all this testimonies of encouragement, we are pleased to launch a second time this Agile "Rendez-Vous".
Links
Edition 2010
This year, there will be conferences, workshops and discussions on a day and 3 rooms. They will constructed from the Call For Speakers and Call For Paper. This means that if you have experience in Agile as a practitioner, or you are a member of a research center or simply have ideas you submit to us, you are welcome.
Call for proposals
You can contribute at AgileTourParis :
Call for Speakers is dedicated to professionals wishing to present a workshop, conference or a feedback. The call for paper is dedicated to all professionals wishing to communicate a technological or scientific paper in the event.
Date
This event is programmed for the 2010, october 28th
This event is realized with the support of our partners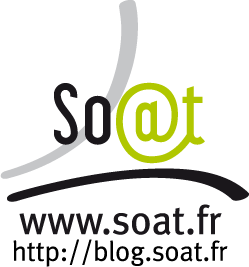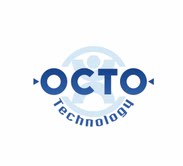 To obtain more information about our sponsors,
click here
.
Kind regards,
Agile Tour Paris Team